Corporate Responsibility
Vision
Maintain our leadership position in the steel industry by producing the best quality steel products, continuously enhancing customer satisfaction and becoming a reliable business partner of our customers and suppliers.
Mission Statement
AGRO STEEL INDUSTRY will be the supplier of choice for our customers by profitably providing quality steel auto and agriculture products and services which improve our customers' products. We will accomplish this in a safe and environmentally responsible manner through recycling, flexibility, innovation, and teamwork. Agro Steel Industry is committed to providing an environment with opportunities for each employee to achieve success.
Core Values
&nbsp - Mutual respect for individuals and families
&nbsp - Good corporate citizenship
&nbsp - Strong work ethic
&nbsp - Honesty and integrity
&nbsp - Creativity and innovation
Our skills
Flat Bars
Round Bars
Leaf Spring
Agricultural Products
Our People
Agro Steel recognizes that its people are paramount to the success of the company. We are committed to the promotion of all aspects of the wellbeing and the health and safety of our employees, contractors, visitors and neighboring communities. We actively encourage a positive safety culture among our employees and contractors.
We are committed to developing our people to their full potential and our staff are encouraged to participate in regular training to help them develop on a personal and professional level, as individuals, and as part of a team. We also encourage them to accept greater responsibilities through promotion. Agro Steel operates a diverse range of training courses and professional development programs. Our investment in people through training and development plays an important part in our organizations' success; empowering a highly motivated, dynamic, versatile and productive workforce...
Sourcing and Supply
As a sustainable steel producer, Agro Steel are committed to sourcing our constituent materials, manufacturing our products and supplying our customers in a responsible manner. Agro Steel are committed to providing our customers with excellent service. Our customers' needs are paramount and we work closely with them to ensure that our rolling programs are harmonized with their needs and the wider market demand. Agro Steel philosophy is to both roll to, and supply from, stock.
We endorse this philosophy, and hold finished stock at any one time so we can supply our products to anywhere in Pakistan. We pride ourselves on providing our customers with unrivaled product quality, diversity, availability and service. Whether working closely with our customers to ensure rolling programs are in line with market demand.
Customers and Industry
As the market leader for many of our products and product ranges, we recognize how developing strong relationships with our customers has influenced and consolidated our position. We understand that presentation and service are paramount: it is vital that our products reach our customers' premises on time and in perfect condition. Achieving this requires an efficient production process, good storage facilities, top-rate handling systems and excellent logistics.
We appreciate that product diversification is key to the development of steel industries, and we strive to develop and manufacture products of greater usefulness and ever higher quality for our customers and end users. We work in conjunction with various professional bodies to encourage improvements in quality and to develop the setting of standards for steel products.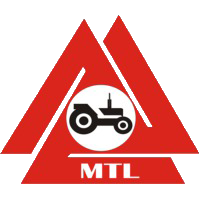 Millat Tractor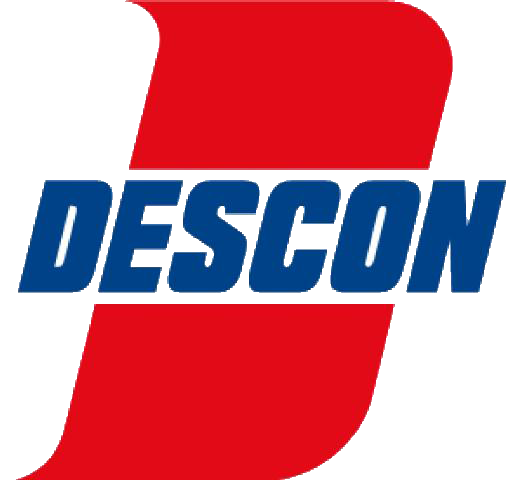 Descon
Massey Ferguson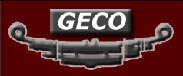 Gaziani Engineering

National Automotive

RailCop

Spleen Manufacturing

Ghandhara Spring

Al Badar Engineering
Our Products
The highly competitive environment in which we operate demands constant and continuous investment in order to secure productivity improvements across all areas of the company. The provision of high quality products has always been our priority, and this is why we devote a sizeable share of our investments to improving internal controls and quality assurance. This is backed up by substantial investments in new technology and facilities.
Owing to the nature of the products we manufacture, each of our operations has to monitor its processes using a large number of quality factors.